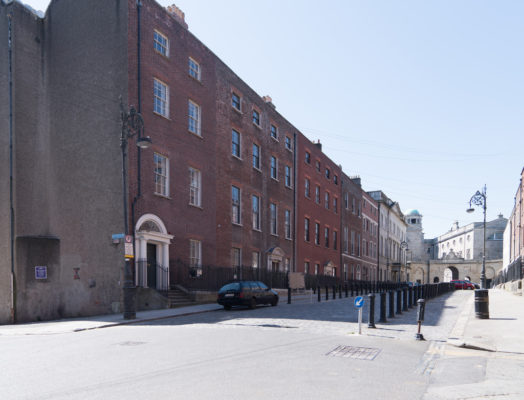 Tuesday February 20, 18:30 P.M.
Henrietta Street Tenement Museum is an initiative by Dublin City Council and Heritage Department to celebrate the rich history of inner city Dublin from the early Georgian Period to 20th Century Ireland.
Dr Ellen Rowley is an architectural historian, looking primarily at 20th Century Ireland. Educated at Trinity College Dublin and Cambridge University, she has written extensively on Irish architectural modernism, she is currently developing the new Tenement Museum Dublin. 
Gráinne Shaffrey is a principal of Shaffrey Architects. Their main field of work covers specialised aspects of architecture including existing buildings, their adaptation to new use and repair, urban design and new buildings in existing urban areas. Gráinne is an RIAI Grade 1 Conservation Architect and currently President of ICOMOS Ireland. 

Tickets
Get tickets by visiting our store below. Ticket sales are powered by EventBrite.
Buy Tickets