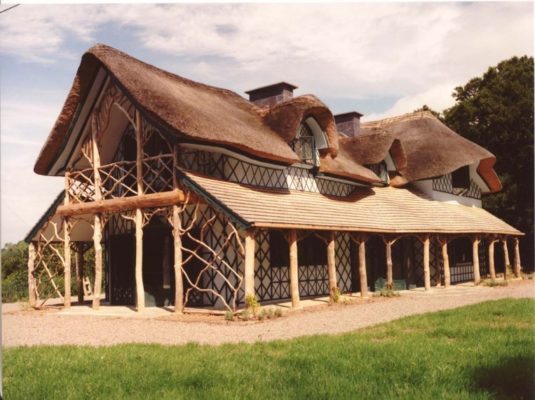 Wednesday November 15, 18:30 P.M.
The phenomenon of the cottage orné originated in mid-18th century England and rapidly found favour in Ireland and the Continent. Perhaps the only genre that spans the entire social spectrum, from the gate lodges of country estates culminating in George IV's Royal Lodge and the so-called 'Cottage Palace' of Tsar Nicholas I. In this lecture he will set the cottages ornés of Georgian Ireland in their wider context. Roger White is a professional architectural historian specialising in the Georgian period. He has run both the Georgian Group and Garden History Society. He is a prolific author, his most recent publication is Cottages Ornés; he also curated several exhibitions at the RIBA Drawings Collection, Ashmolean Museum and V&A Museum, and has lectured widely on both sides of the Atlantic.
Tickets
Get tickets by visiting our store below. Ticket sales are powered by EventBrite.
Buy Tickets