Vote for the City Assembly House in RIAI Awards!
24.05.2019
Posted by IGS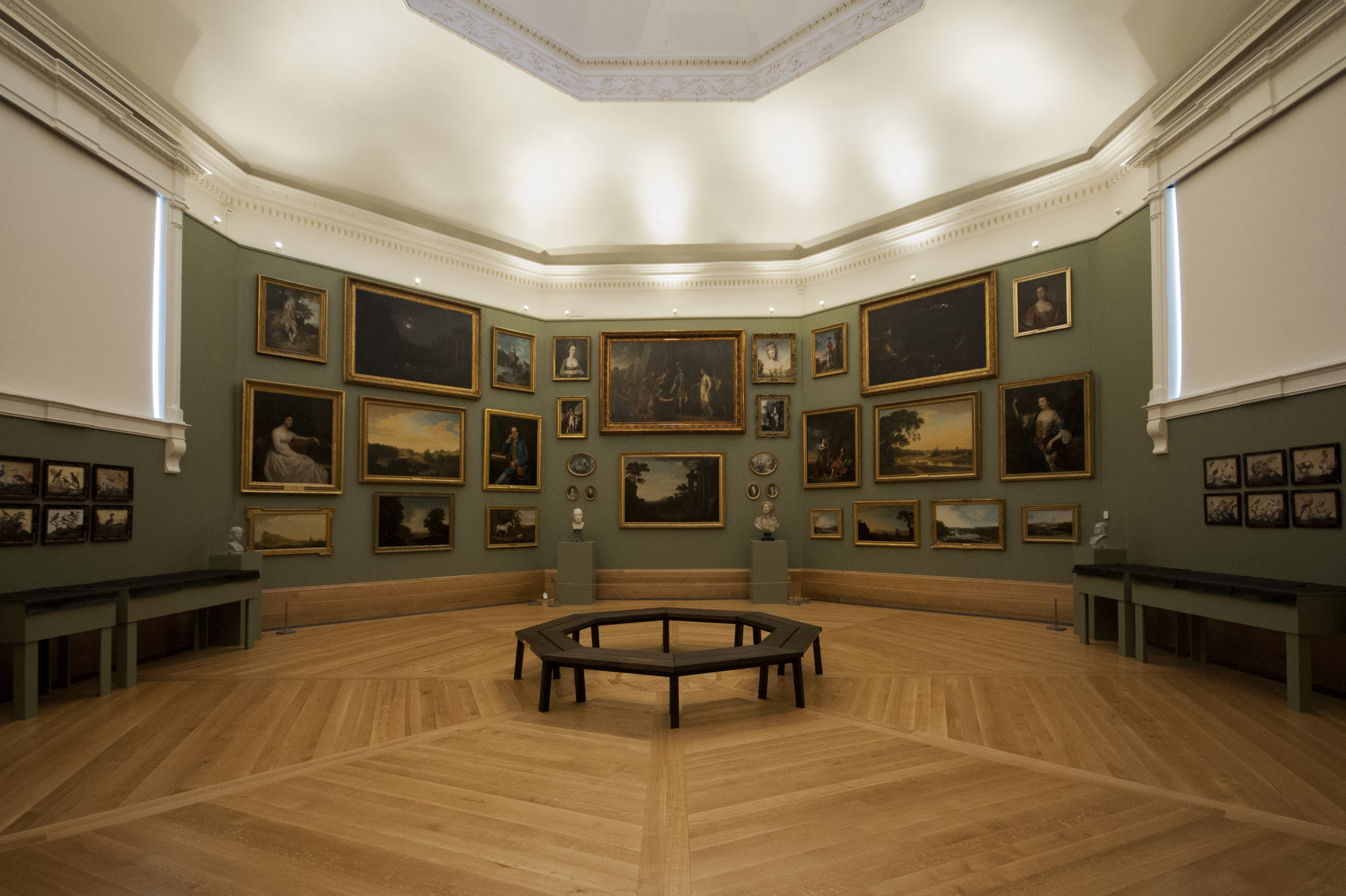 The City Assembly House has been shortlisted in the RIAI Architecture Awards 2019!

From 197 entries a shortlist of 48 projects was selected by the Main Jury, Research Jury, Universal Design Jury and Future Award Jury. Also this year 33 Projects were selected for Exhibition by the Main Jury. The Exhibition will be shown during the summer and also will be online, venue and dates tbc You can select your favourite building by voting online, each person only gets one vote so we would really appreciate your vote for the City Assembly House. You can vote by clicking the link below!